SHADOWCASTE
Shadowcaste is a music project that should have happened years ago.
In dyads, we have worked together regularly. We've known each other for decades. But we never got together.
UNTIL NOW…
MEET THE GUYS
Brought together by a shared love of music, friendship and steak and wine dinners.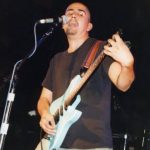 sean grant
Vocals, Guitar
dave brasefield
Guitar, Backing Vocals
ron schack
Bass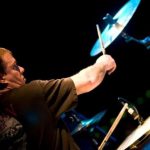 jon Rogers
Drums
listen
heartbeat
Heartbeat depicts a brave soldier struggling to break free from PTSD.
Will our hero succumb to his silent screams or will his demons fade from view?
dark highway
A sonic feast for the ears, this song is about a man struggling with a relationship. He's tired of playing games, but vows to stay on the Dark Highway of love until the lights go out.
Heartbeat & Dark Highway © Shadowcaste (ASCAP). All rights reserved.